Adventures of the Young and Restless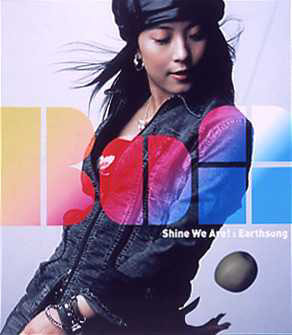 It will come a day when the whole Generation-Xers will take over the whole world through their relentless pursuit of the new and exciting. In the wild wild world of gliterrati, names that comes to mind include
Britney Spears
,
Jolin Tsai
,
Boa
, Paris Hilton who took the world by storm with their highly publisized and "classy" entertainment values. Not bad at all for these people some of them even younger than 20 years of age. Glamour, recognition, career, fans; all at the ripe young age of below 25. What can I say, some people have all the luck.
But is it luck that determines the level of success in our life? Definitely not. L.U.C.K. stands for Location, Understanding, Contacts and Knowledge. Most people who gained success and wealth are at the right place at the right time. By understanding that oppotunity only exists once, they utilized the opportunity presented and actualize their dreams. The right timing would mean nothing if the right people are not in the picture. And with the combination of timing, location and contacts, you apply the right knowledge to propel yourself forward.


Would you like to guess if the same thing happened to Bill Gates, Jeff Bezos and Martha Stewart? If Martha Stewart did not answer the call that offered her the opportunity to be the spokesperson for K-Mart when her popularity was waning; and negotiated for the best deal that benefitted both parties, she would not have gotten where she is now.


Just last week, I met the young administrator of the website www.syiok.com who has the burning ambition to create a classifieds portal for people in Malaysia. Young though he may be, he possess immense technology knowledge and the starving mind of an aspiring technoprenuer. While aspiring to help people to list their postings, he did a fantastic job driving traffic to his debut website. It was great exchanging pointers with him. You can read more about him through his blog that I linked to.


I was fortunate to have met so many wonderful and inspirational figures in my life. Everyone in my life is a mentor one way or another. Learn from the best and discard the rest. :)